Next Steps
The Covid-19 pandemic meant that Woolfest 2020 went online and the same approach is to be taken in 2021, involving stallholders, partners and members of The Wool Clip through social media and, we hope, enabling wool-related businesses to trade by reaching Woolfest enthusiasts online.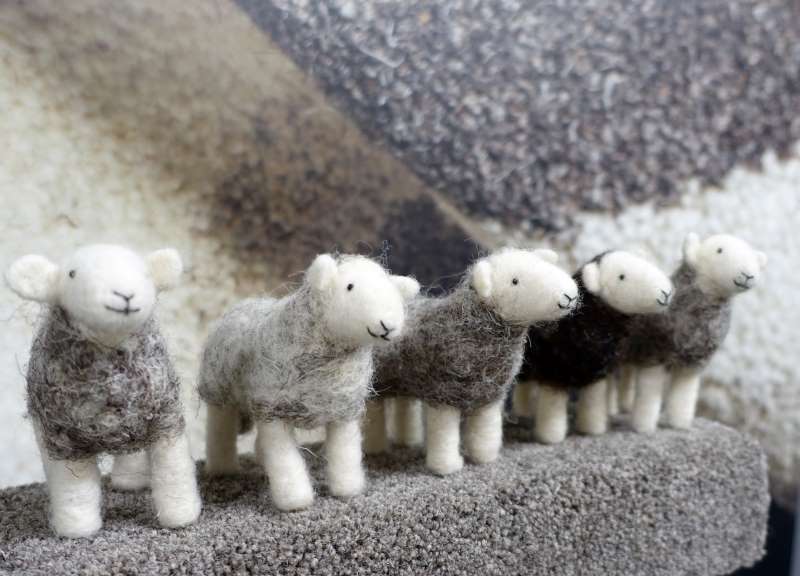 We feel that Woolfest Online 2021 will probably be the last time that Woolfest will be organised on such a large scale and with such a diverse range of content. We want to continue to celebrate the best of natural fibres, but we also want to explore new ways of doing this.
We have lots of exciting ideas about how Woolfest will change and evolve. We are considering more — probably smaller, themed and niche — events but will be sticking to the ethos of Woolfest and maintaining its reputation for friendliness and quality of work.
We hope to be able to share these ideas soon and you can find out more on the Woolfest social media and website as soon as more information is available.